Welcome to The Printshop MK, located just off the high street of Newport Pagnell we offer a great range of services from graphic design, web design, commercial printing and photocopying. Our team of talented minds help small and large businesses develop creative designs and produce excellent print material.
Used the Print Shop numerous of times for design and print. Never let us down, excellent service and produce quality work. Really pleased and we will still continue use them in the future.
Incredibly friendly service and helped me out in an hour of need last week. Very grateful… Thank you so much team.
100% recommend! I was in a rush and the service was superb, quick and caring. Thank you very much! Highest quality prints and great service, very pleased. Special thanks to Laura Tucker for helping me 🙂 Also grateful for the working hours, even in the weekend I could have my prints done.
Quick turnaround and friendly service. Easy parking on doorstep at new location
First time I've used their services and received great quality invitations at a competitive price with a quick turnaround. Service great 👍
Great Artwork, Great Price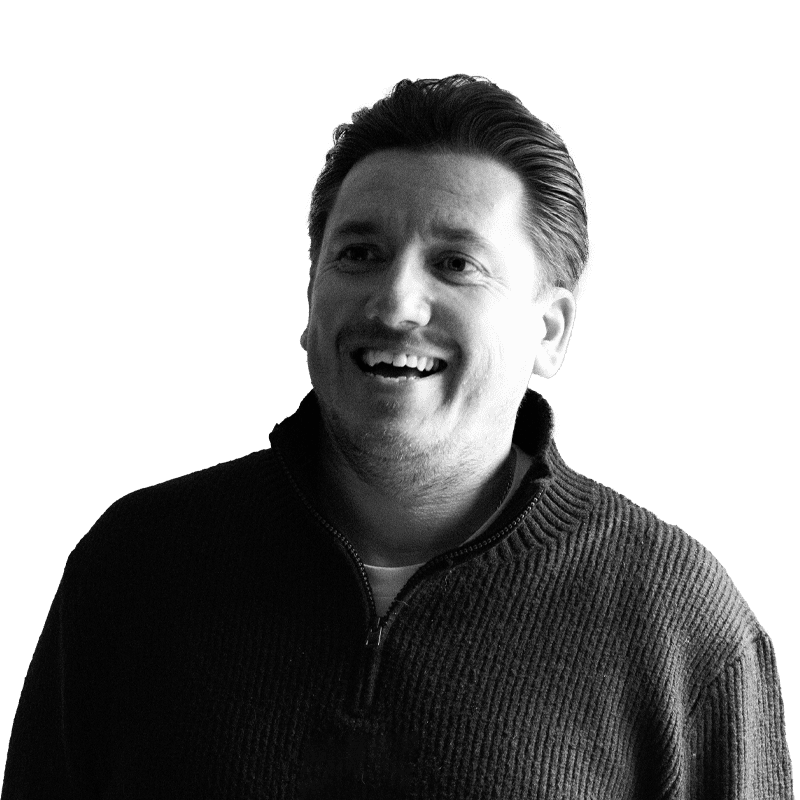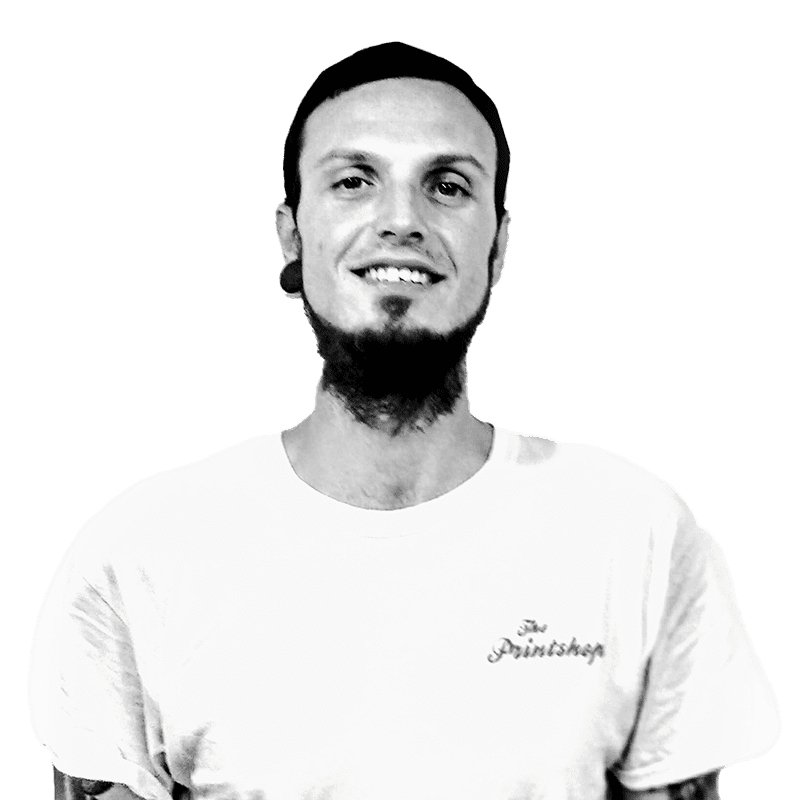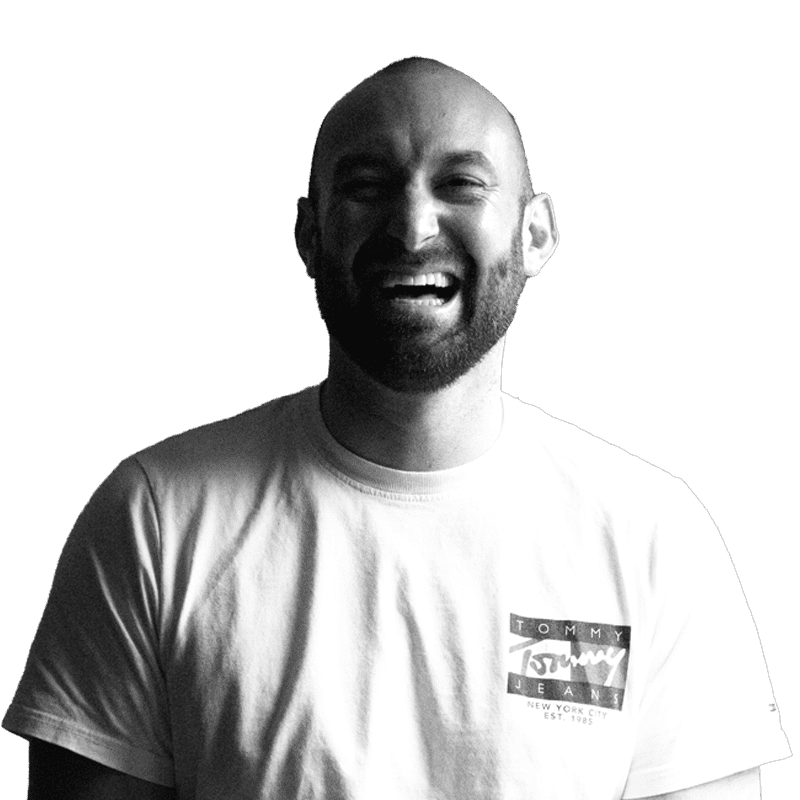 Business Development Manager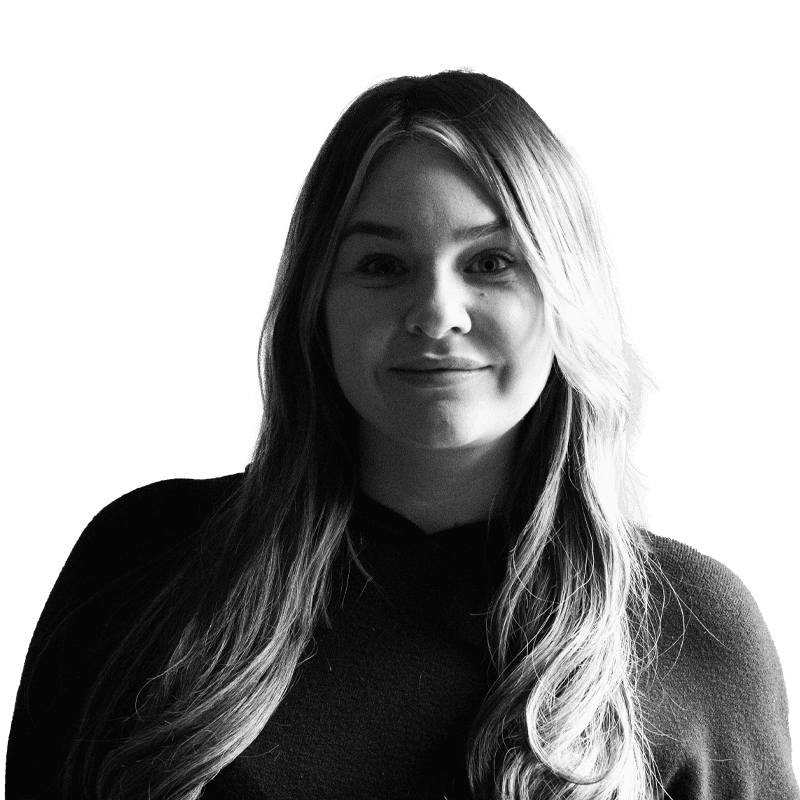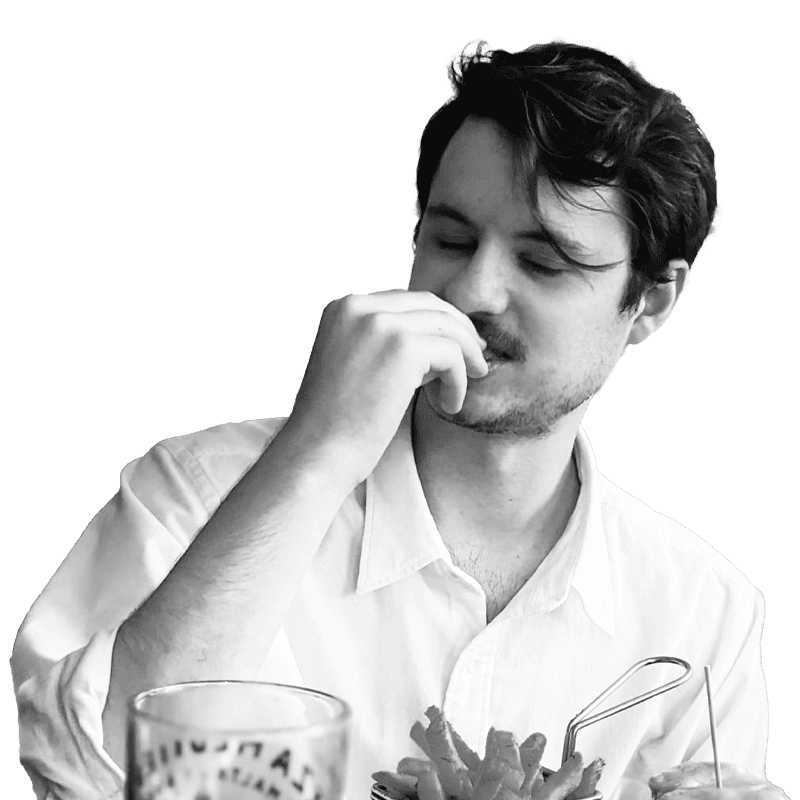 So we can quote you accurately please specify paper size, paperweight, quantity and time scales.
"*" indicates required fields